Aquatic Plant Fertilizer Tabs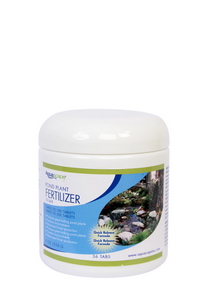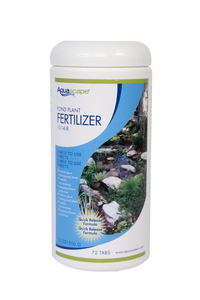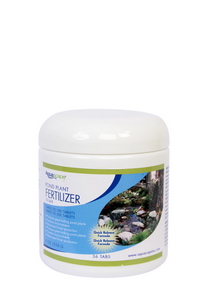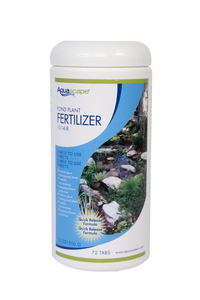 sold out
Aquatic Plant Fertilizer Tabs
Feeds all types of aquatic plants including water lilies. Unlike other pond tablets that feed for only two weeks, Aquascape Pond Plant Fertilizer provides an initial quick-release of nutrients that insure proper growth and longer lasting blooms for up to 45 days. 10-14-8.
Simple to use tablets
Promotes proper plant growth
Contains micronutrients
Maximizes flower production
*This product is not for sale in the state of California or Florida.