Backyard Waterfall Landscape Fountain Kit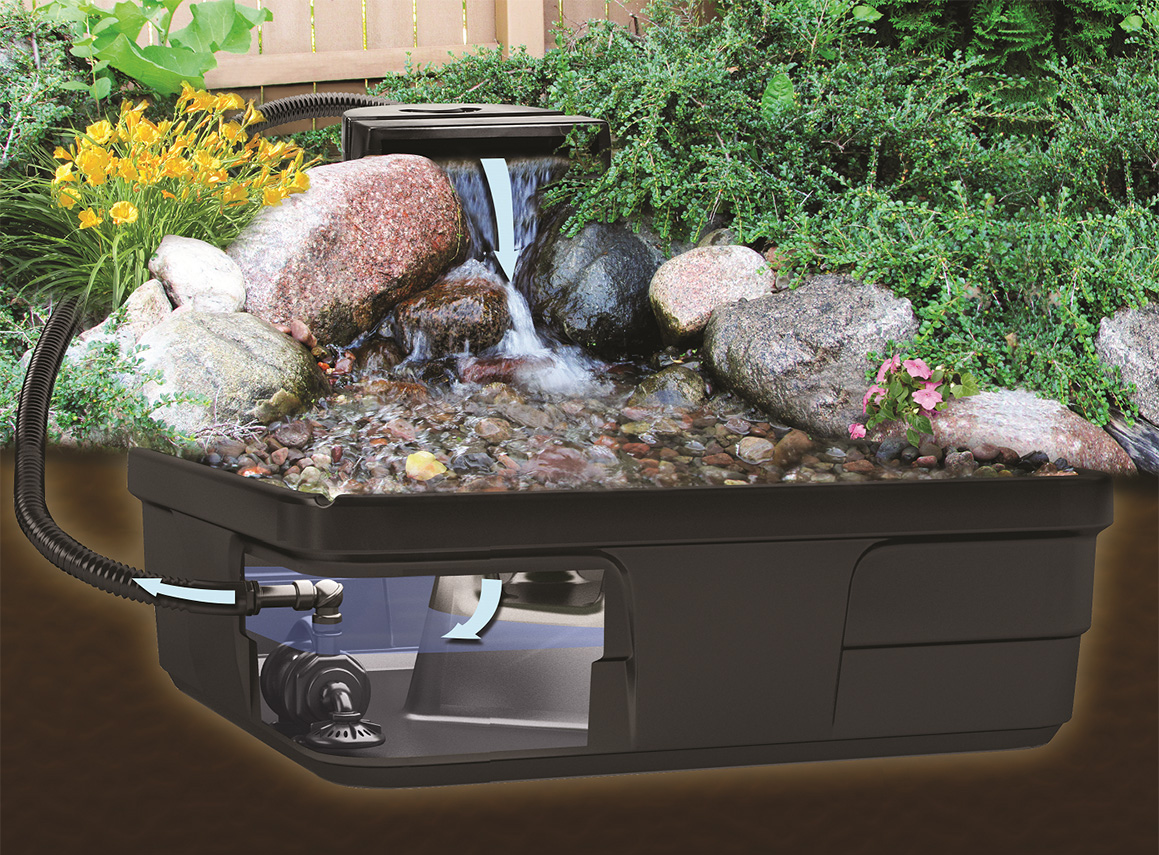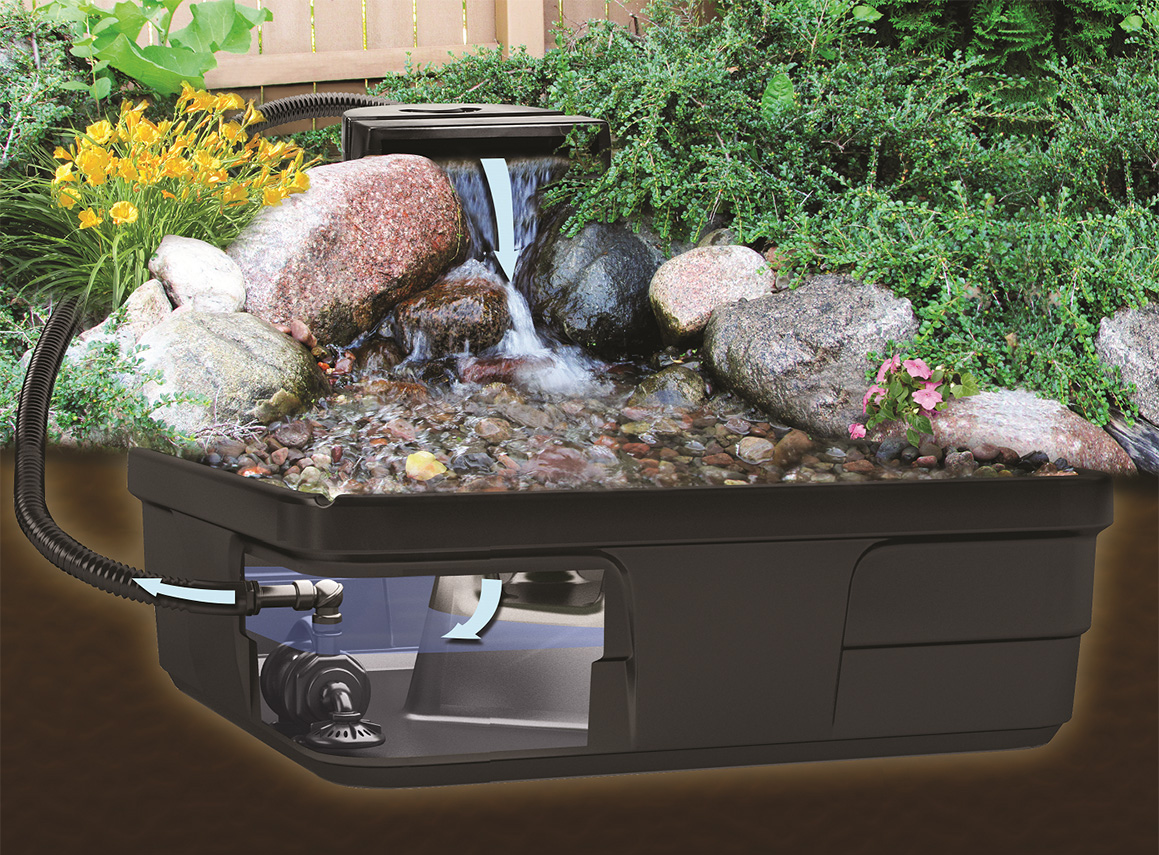 Backyard Waterfall Landscape Fountain Kit
With the Backyard Waterfall Landscape Fountain Kit it is now easier than ever to install and enjoy your very own waterfall! This complete kit bundles the perfect combination of products, providing everything you need to create an impressive, one-of-a-kind Pondless®/ disappearing waterfall.
The included AquaBasin® 45 simplifies installation and is able to store up to 98 gallons, minimizing maintenance significantly. Constructed of professional-grade, high density polyethylene and backed by a lifetime warranty, the basin will provide features and benefits that eliminate guesswork, improve water circulation, and increase accessibility. The kit also includes an extremely energy-efficient AquaSurge® pump, EPDM liner, Flexible PVC Pipe and more. Aquascape is passionate about the products we produce, providing unique products, designs, and features that stand above the competition.
This product is available for in-store pickup only at The Pond Store in Sumner, WA. Same-day pickup is available for orders placed by 2 PM.
Kit includes everything needed for installation
Creates an impressive, one-of-a-kind Pondless®/ disappearing waterfall
Eliminates guesswork of selecting products individually
Simple design makes installation quick and easy
Includes water basin, pipe, fittings, pump, liner and more
Included in the kit:
Waterfall Spillway
AquaBasin® 45
Flexible PVC Pipe
AquaSurge® 2000 Pond Pump
AquaSurge® Low Suction Intake Attachment
Pre-Cut EPDM Liner
Geotextile Underlayment
Pond and Waterfall Foam Sealant
PVC cement and silicone sealant
All necessary fittings
Welcome Kit